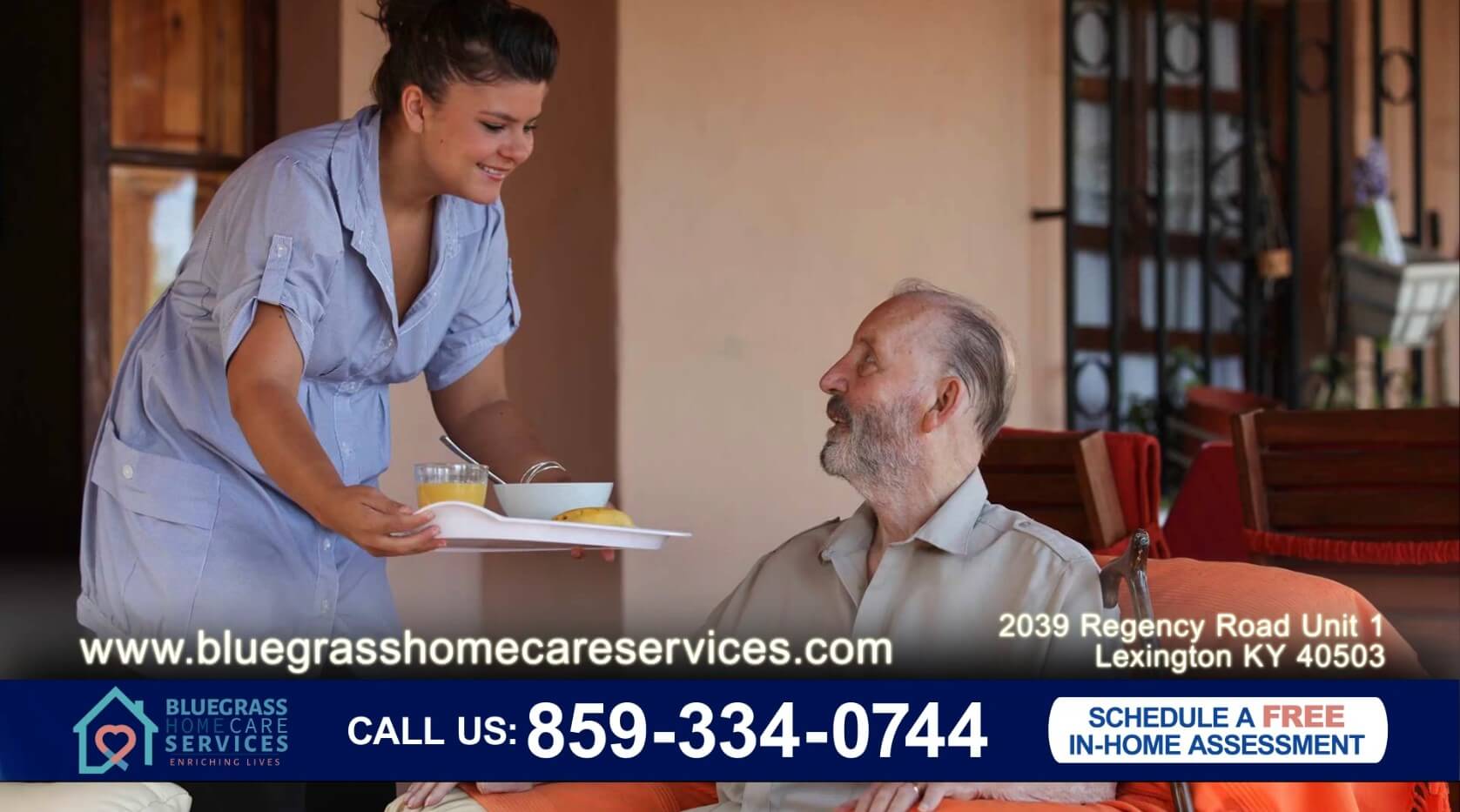 How we Differ from Other Personal Care Agencies
Customized care

Locally owned and operated by an

Occupational Therapist

Caring compassionate caregivers carefully matched with your loved ones needs

24 hour care options

In home complementary assessment

Competitive rates customized to your needs

Hourly care

Living space review for safety and function

New mom assistance

Expertly trained caregivers
Email Us
info@bluegrasshomecareservices.com
Enriching Lives in Central Kentucky
Bluegrass Home Care Services is a state licensed personal home care agency independently owned and operated offering a broad range of services.  Our goal is to assist your loved one so that they can live their best life possible in the comfort of their own home.
Our caregivers are skillfully trained and available for your peace of mind to provide exceptional care and assistance for seniors, new moms, and those recovering from surgery or illness.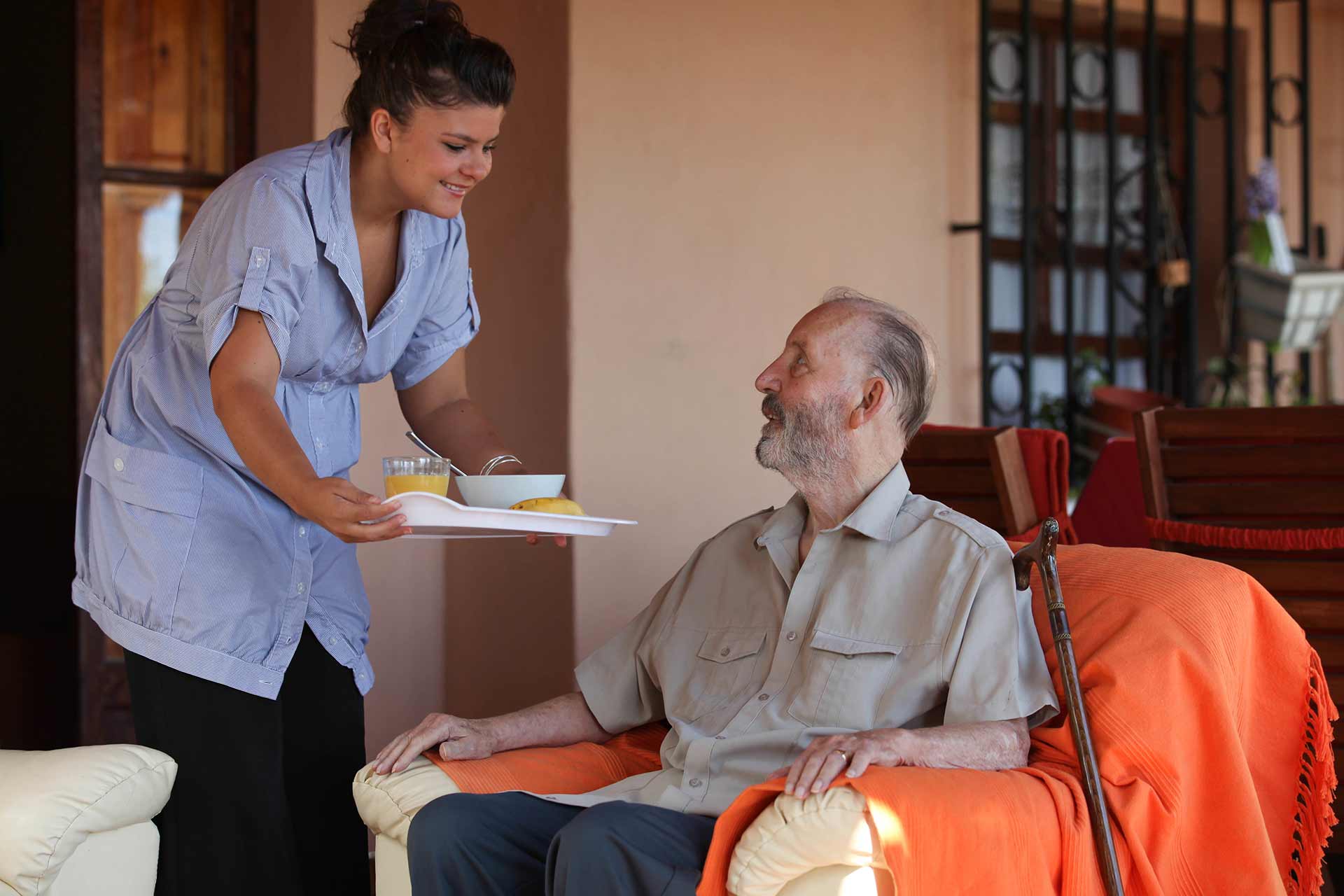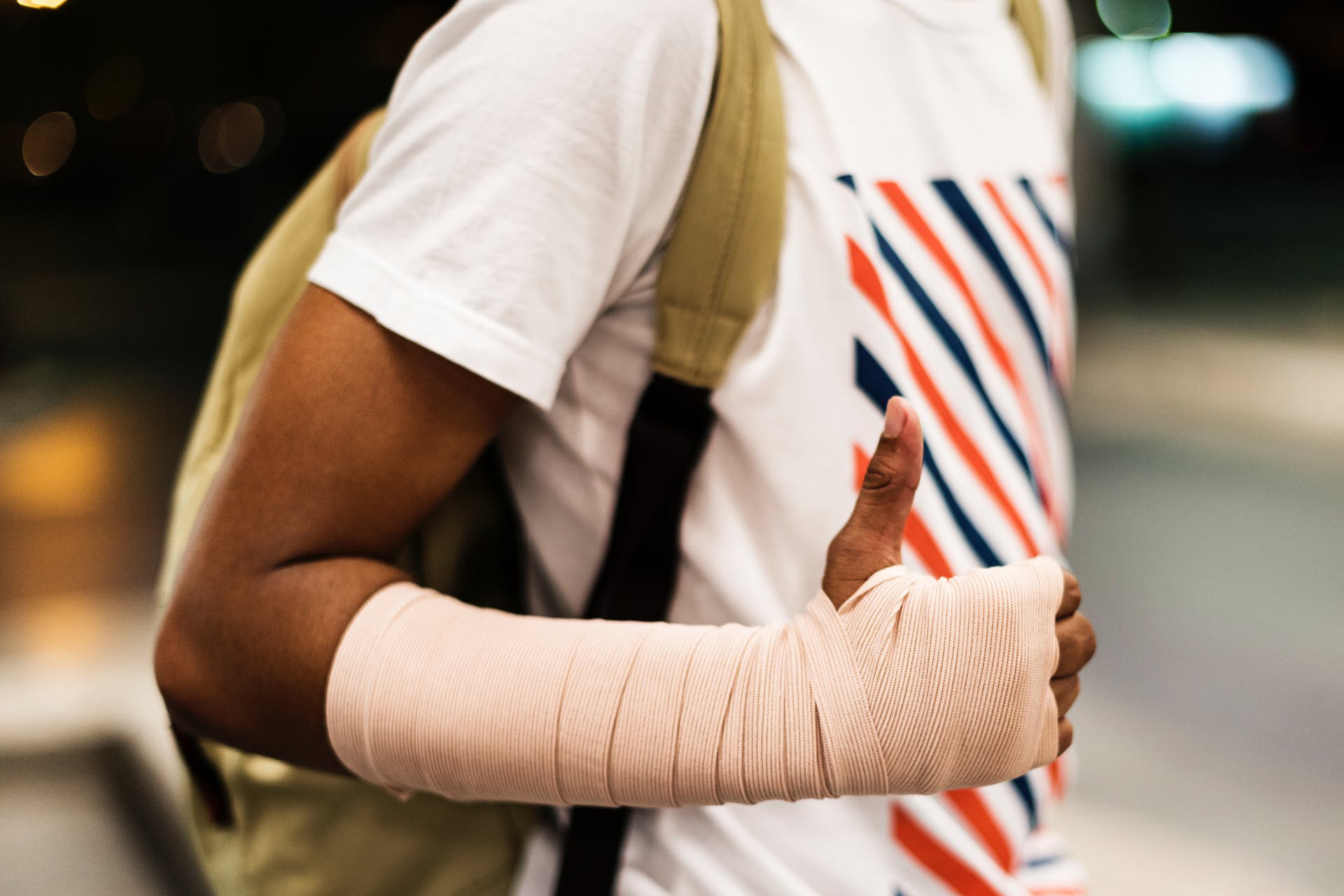 Our Services Are Provided On An Hourly Or
24 Hour

Care Basis.
Our Personal Care Services
Assist with walking and transfers
Customized light exercise program
Meal planning and preparation
Can provide Companion care tasks as well
Our Companion Care Services Provide Assistance With The Following
Z Caring companionship and conversation
Z Sitter
Z Transportation to appointments, meetings, leisure activities, worship services
Z Grocery List preparation and shopping
Z Pet care
Z Gardening, caring for plants
Z Crafts and hobbies
Z Assistance with meal choice for particular dietary needs
Z General errands
Z Respite care
Appointments Available Daily
We strive to provide the most caring, effective and reliable care possible.  Don't hesitate to let us know if you have any questions.
Email Us
info@bluegrasshomecareservices.com