My husband has been receiving quality care from the Management and staff at Bluegrass Home Care Services since September 2021. We have averaged 5 hours/day, 5 days/week during this time period. When it looked like I wasn't going to be able to go to my daughter's a few days before her wedding (it was out of town), the Management staff stepped up and made it happen and I was able to spend some quality time with our daughter, a very special memory to treasure. My husband has MS and many special needs, such as a hoyer and management is willing to come out to ensure the safety of their staff's use of the equipment. I can honestly say without reservation that this is the best home care company in Lexington and I encourage you to seek their services!
Mary Moore, Lexington
Bluegrass Home Care Services has been such a blessing to my life. They're warm, caring and helpful. I'm so glad I was able to get their services. I'd highly recommend them to anyone needing assistance.
Anita Tolson, Lexington
A few months ago my husband, who has Alzheimers, had to be hospitalized. I had been his sole caregiver for a number of years. His condition deteriorated very quickly and we started looking for a nursing home or memory care facility because I knew I wouldnt be able to take care of him by myself anymore. I really wanted to bring him home where I knew he wanted to be and so we could be together. A friend recommended Bluegrass Home Care Services. Before he could leave the hospital, I had to have a plan in place. I needed four hours in the morning and four in the evening, seven days a week. Within 24 hours, Bluegrass Home care had it covered. It was on a weekend and we came home on Mothers Day. The young lady that helped us the first day was part of the office staff and had three young children at home but gave up her time on mothers day with them because she was so concerned. All the caregivers are kind, compassionate and devoted to their clients.
Nancy Webb, Nicholasville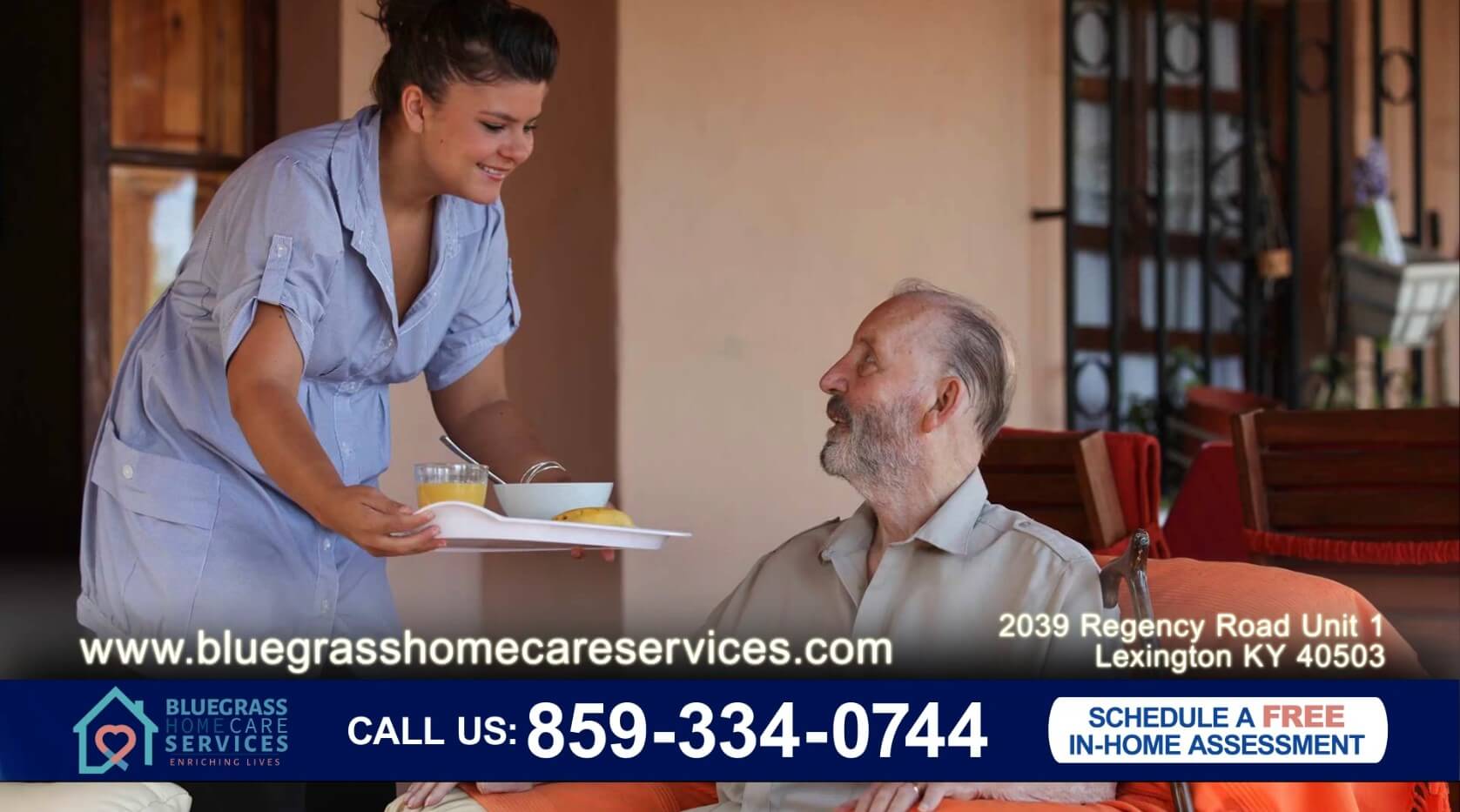 How we Differ from Other Personal Care Agencies
Customized care

Locally owned and operated by an

Occupational Therapist

Caring compassionate caregivers carefully matched with your loved ones needs

24 hour care options

In home complementary assessment

Competitive rates customized to your needs

Living space review for safety and function

Expertly trained caregivers
Email Us
info@bluegrasshomecareservices.com
Enriching Lives in Central Kentucky
Bluegrass Home Care Services is a state licensed personal home care agency independently owned and operated offering a broad range of services.  Our goal is to assist your loved one so that they can live their best life possible in the comfort of their own home.
Our caregivers are skillfully trained and available for your peace of mind to provide exceptional care and assistance for seniors, and those recovering from surgery or illness.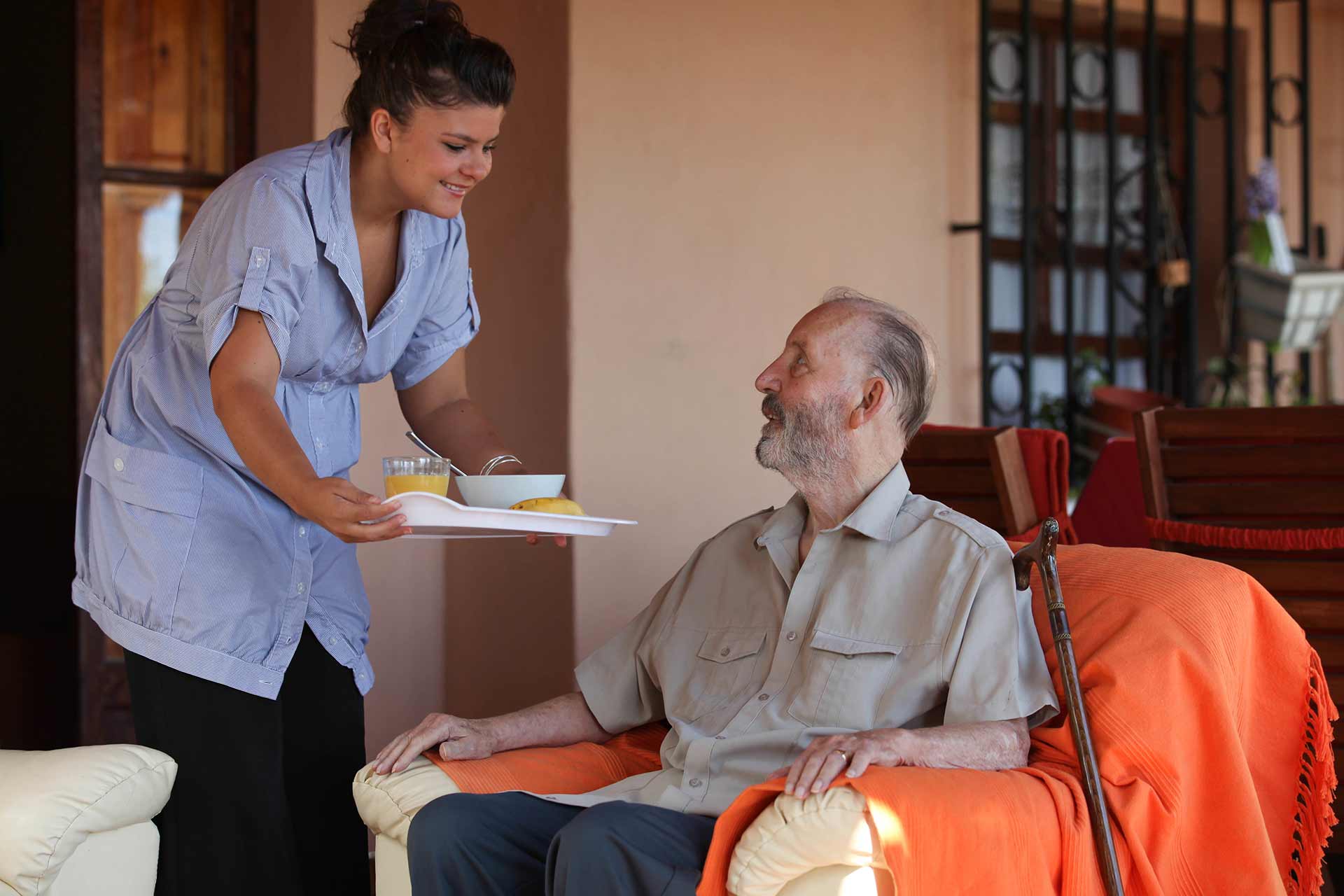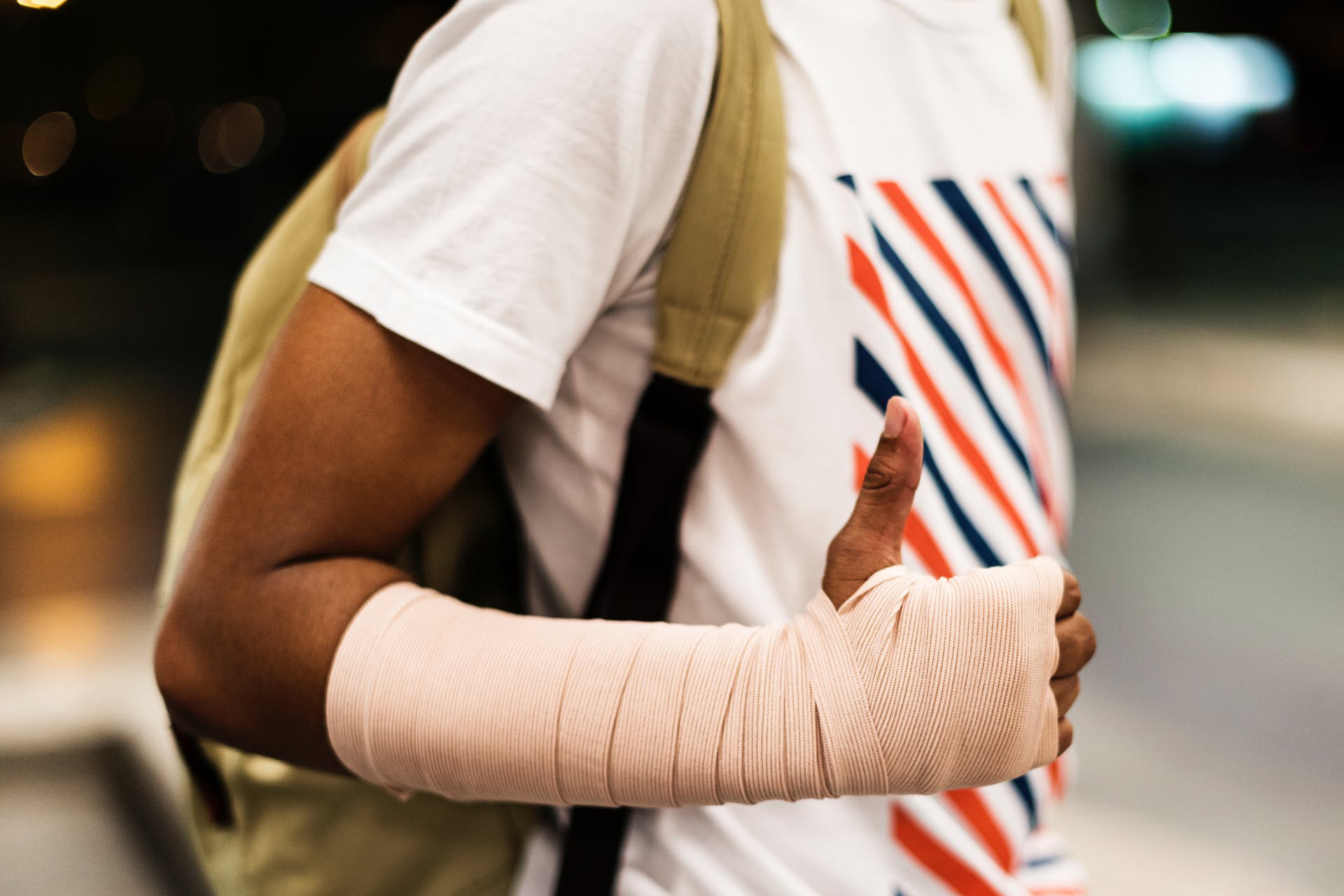 Email Us
info@bluegrasshomecareservices.com
"*" indicates required fields