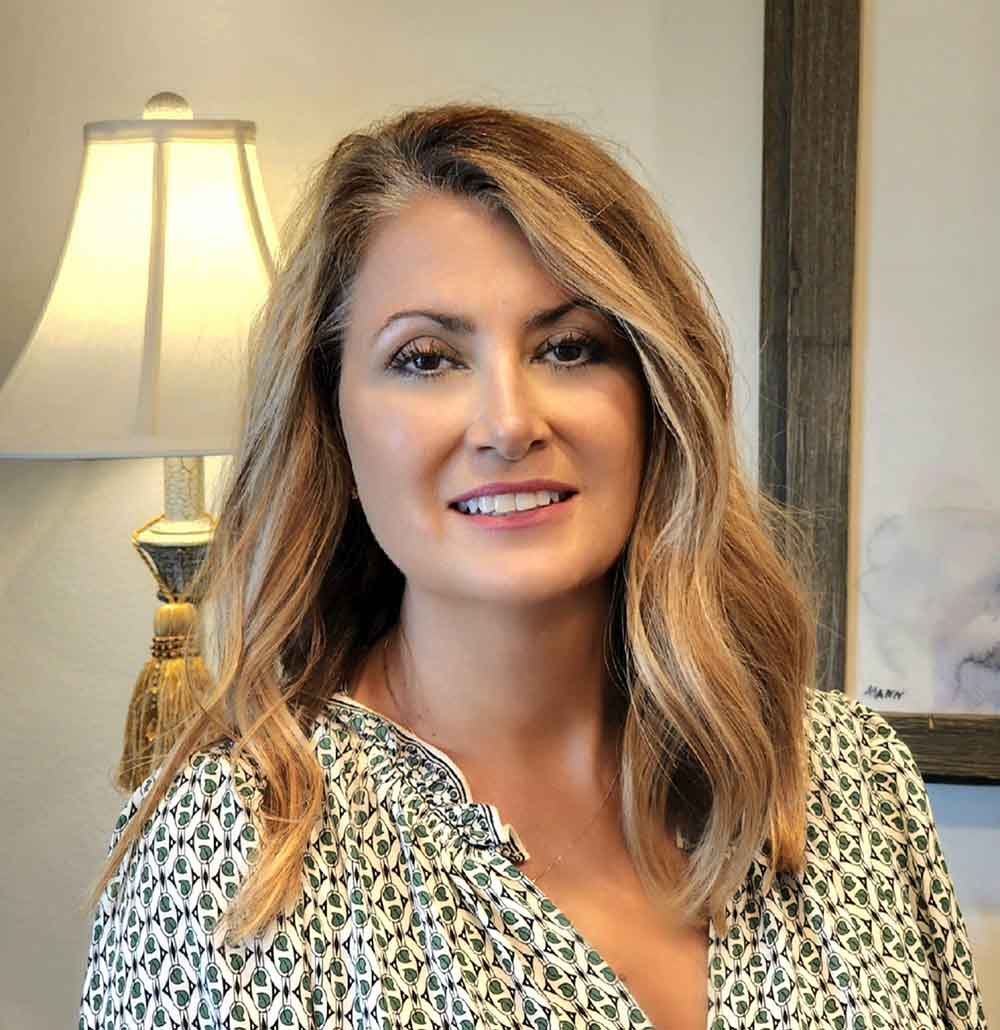 Tammy Scott
Meet Tammy Scott, she is the founder and owner of Bluegrass Home Care Services. Tammy is a graduate of Eastern Kentucky University and has over 20 years of experience as a licensed Occupational Therapist, with a degree in Psychology as well. Having worked in the medical field and providing care and therapy to patients in the Home Health Care setting, Outpatient Rehab, Acute and Sub Acute, as well as Long Term Care settings. Tammy decided in 2018 to start her own Home Care Business and help those who wish to stay at home or in their chosen environment do so for as long as they can with the highest quality of life possible. Tammy and her team work closely with clients and their families to deliver customized quality care.
Ashley Humphrey
Meet Ashley Humphrey, she is our Administrative Assistant, responsible for Billing and Payroll, Marketing Supervisor, and our Client Liaison. Ashley is responsible for ensuring clients' insurance claims as well as invoicing and making sure that payments are accurately handled. She assists with scheduling and helps ensure that clients' and caregivers' needs are met. As our Marketing Supervisor, she performs outreach and presentations, as well as supervises our marketing presence online. Aside from work, Ashley attended Transylvania University in Lexington and is the proud mother of three children. When she is not at work, you'll find her enjoying the day with her husband and kids, most likely attending one of her three boys' sporting events.
Crystal Foy
Meet Crystal Foy, she is our Quality Improvement and Human Resources Supervisor, responsible for caregiver onboarding, staffing, and scheduling. Crystal is responsible for performing supervisory in-home visits to ensure client care plans are maintained and updated, as well as ensuring the client's and caregiver's needs are met. Crystal brings with her a variety of experience including a career as a Certified Occupational Therapy Assistant. Aside from work, Crystal is a graduate of the University of Cincinnati and is a proud mother of three children, two dogs, and a cat. She loves spending her free time with her husband and family. Crystal also enjoys spending time in nature, whether it is hiking, gardening, or enjoying a good book to read in the sun.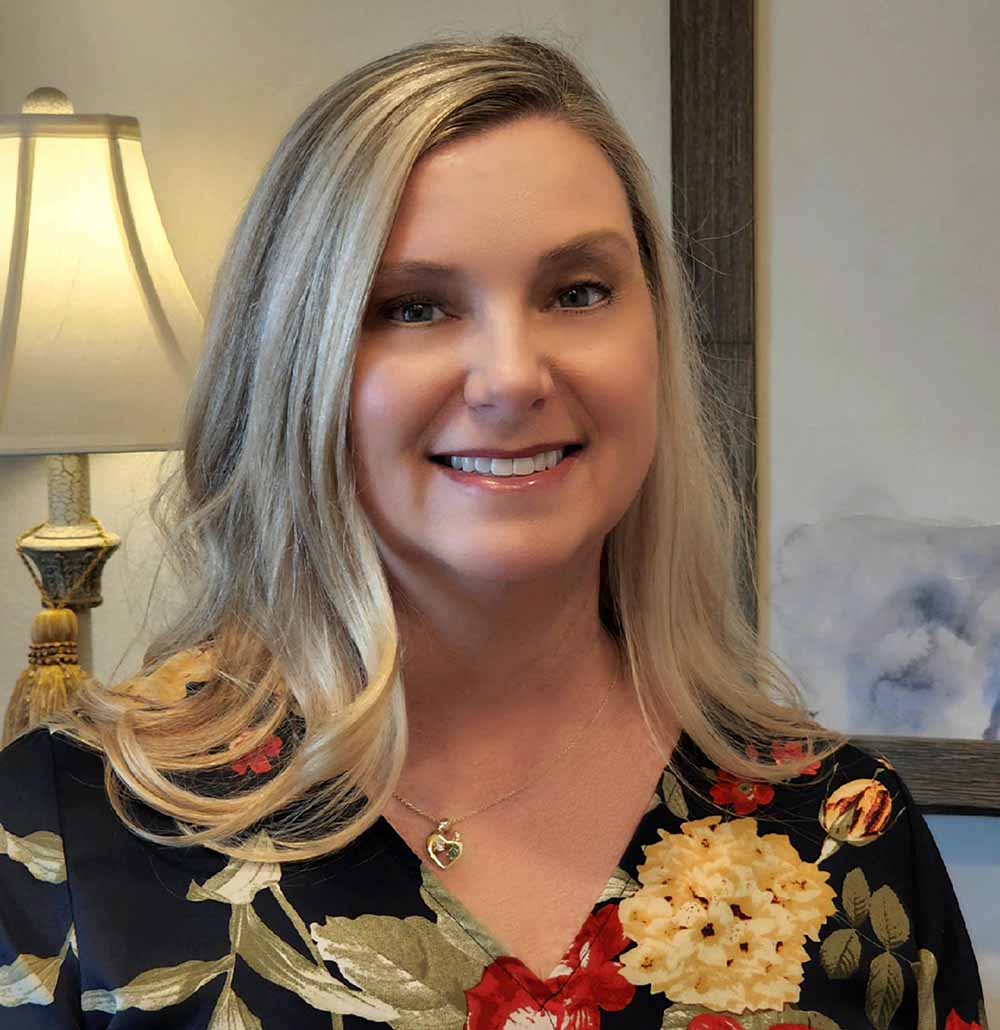 Melissa Lockard
Meet Melissa Lockard, she is our Staff Training and Resource Specialist, who provides our staff CPR and First Aid training. Melissa is a graduate of Eastern Kentucky University, she has trained and instructed individuals and groups for the past 20 years helping to provide certifications from the American Heart Association. She has vast experience in Emergency Medical Care, Air Medical Care, Hospice Care, Endoscopy, and most recently, Long Term Acute Care. For the past 22 years, Melissa has been employed as a Registered Nurse, in addition, she has been trained as a Paramedic. Aside from work and training, Melissa enjoys spending time with her husband and 4 children kayaking and fishing.